Archive for the 'Out of the past' Category
This is the fictional diary of a young Aboriginal girl, a member of the Stolen Generation.
She is given the diary by the Sister in charge of Bomaderry Aboriginal Children's Home and through its pages she describes her life – from her arrival there, aged five, through her struggle to understand why she was taken from her real mother, to her adoption at ten years of age by a white Catholic family in St.Ives.
Mary Talence, birth name Amy Charles, is increasingly confused – and then ashamed – as she is taught that white skinned is good, black skinned is bad. She longs to understand why this is so but finds that logical questions – almost any questions – provoke anger and accusations of ingratitude from her white family. Her music – her beautiful voice and her ability to make up songs – is her greatest source of comfort.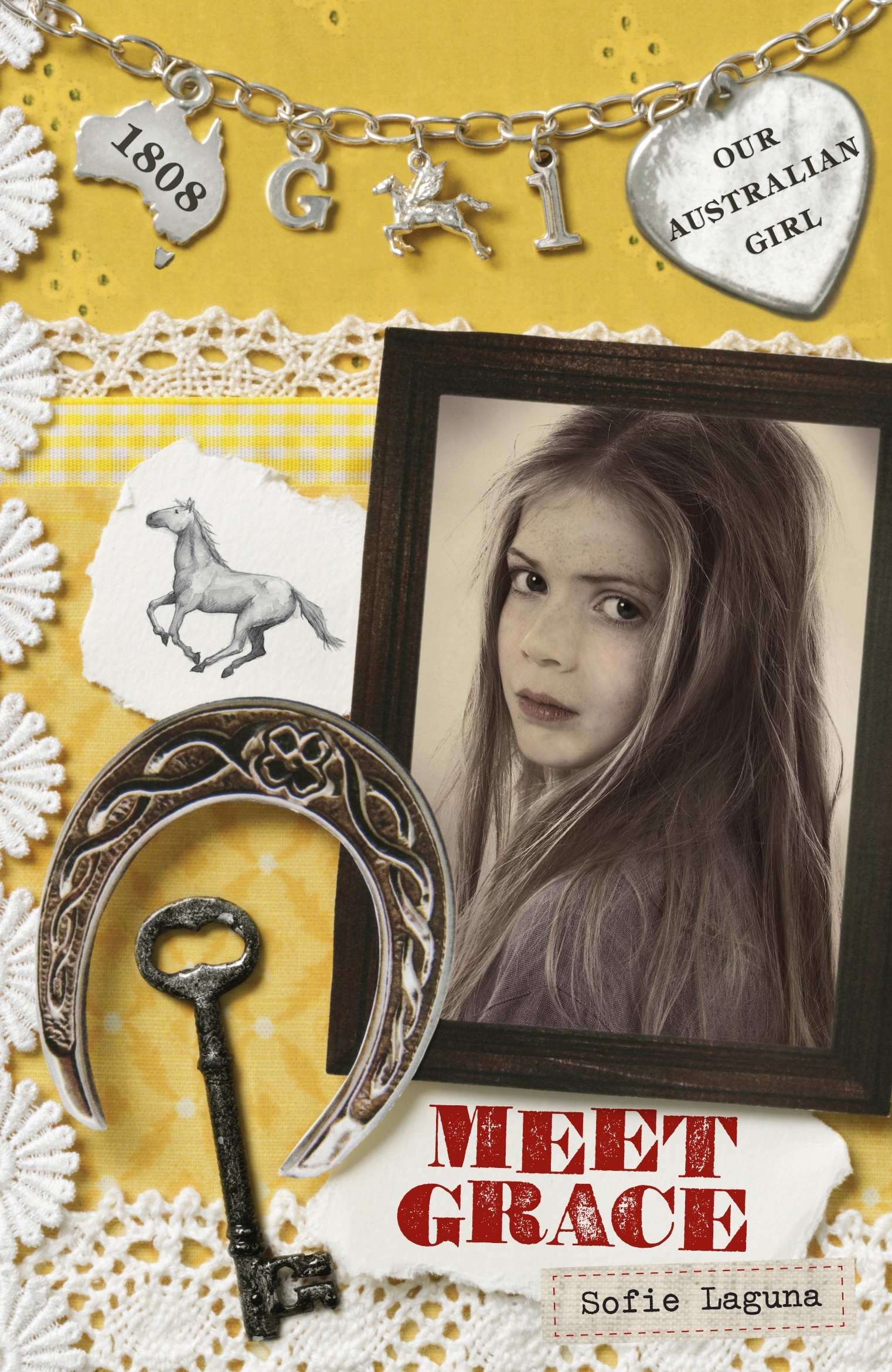 It's 1808 . . .
and Grace is living with her uncle in London. They have no money, and Grace is always lonely and often hungry. The best part of her day is going to Fleet Street to talk to the horses that she loves so much. One afternoon Grace can't resist taking a shiny red apple from a grocer's cart – and then another… Before she knows it, Grace is being chased through the streets! Will she be caught and sent to prison – or worse?
In Nobel laureate Elie Wiesel's memoir Night, a scholarly, pious teenager is wracked with guilt at having survived the horror of the Holocaust and the genocidal campaign that consumed his family. His memories of the nightmare world of the death camps present him with an intolerable question: how can the God in whom he once so fervently believed have allowed these monstrous events to occur? There are no easy answers in this harrowing book, which probes life's essential riddles with the lucid anguish only great literature achieves. It marks the crucial first step in Wiesel's lifelong project to bear witness for those who died.