Archive for the 'Nail biters' Category
He's gone. And telling the truth won't bring him back…
When a baby goes missing on a lonely roadside in Australia, it sets off a police investigation that will become a media sensation and dinner-table talk across the world.
Lies, rumours and guilt snowball, causing the parents, Joanna and Alistair, to slowly turn against each other.
Finally Joanna starts thinking the unthinkable: could the truth be even more terrible than she suspected? And what will it take to make things right?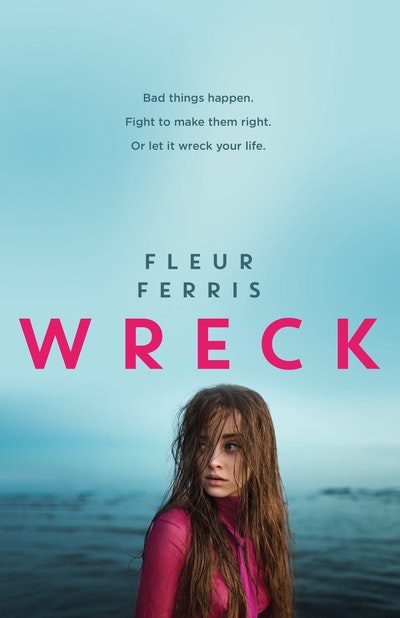 Tamara Bennett is going to be the first journalist to strictly report only good news. Finished with high school, Tamara is ready to say goodbye to her sleepy little town and part-time job at the local paper. O-weeks awaits, which means parties, cute boys and settling into student res with her best friend Relle. Things take an unexpected turn, however, when she arrives home to find her house ransacked and her life in danger. What is this mysterious note? And why does it mean so much to one of Australia's most powerful media moguls? Caught between a bitter rivalry and dangerous family secret, who can Tamara trust? Or should she trust herself?
Venice, 1945. The war may be waning, but the city known as La Serenissima is still occupied and the people of Italy fear the power of the Third Reich. One night, under a canopy of stars, a fisherman named Cenzo comes across a young woman's body floating in the lagoon and soon discovers that she is still alive and in trouble.
Born to a wealthy Jewish family, Giulia is on the run from the SS. Cenzo chooses to protect Giulia rather than hand her over to the Nazis. This act of kindness leads them into the world of Partisans, random executions, the arts of forgery and high explosives, Mussolini's broken promises, the black market and gold, and, everywhere, the enigmatic maze of the Venice Lagoon.