Archive for the 'Mysterious ways' Category
It is the summer of 1965 and Charlie Bucktin is a 13-year-old boy in the mining town of Corrigan. Charlie is engrossed in the novels of William Faulkner, Harper Lee, Flannery O'Connor and Mark Twain. On the sweaty night that he begins reading Pudd'nhead Wilson, Jasper Jones, an older indigenous boy, appears at his window. "Jasper Jones," Charlie explains, "has a terrible reputation in Corrigan. He's a thief, a liar, a thug, a truant."
Jasper needs Charlie's help. He leads Charlie out of town to his secret glade deep in the bush. Here Laura Wishart hangs dead from a tree. Charlie, terrified, insists on reporting her death but Jasper is convinced that it is murder and that he is being framed for it: "This town, they think I'm a bloody animal … They don't need any more than what they see right here." So they cut Laura from the tree, weigh down her body with granite and dump it in a dam. Pledging secrecy, Jasper and Charlie also vow to expose Laura's killer.
Lauren has always known she was adopted but when a little research turns up the possibility that she was snatched from an American family as a baby, suddenly Lauren's life seems like a sham. How can she find her biological parents? And are her adoptive parents really responsible for kidnapping her? She manages to persuade her family to take a trip across the Atlantic where she runs away to try and find the truth. But the circumstances of her disappearance are murky and Lauren's kidnappers are still at large and willing to do anything to keep her silent…
Sophiemckenzie
Island of fog is the story of eight children living in a dismal, perpetually foggy community on an island just off the north east coast of America.
Increasing curiosity leads these 12-year-olds to question what lies "Out There" beyond the fog. Is the world really as dead as their parents insist? Are they truly the last surviving humans on the planet? Or are the children the subject of a dark scientific experiment?
When the friends begin to experience frightening physical changes, they realise that their parents are keeping secrets. And when a stranger arrives on the island, it seems clear that the world beyond the fog can't be as dead as they've been led to believe. Convinced of a conspiracy, the children resolve to find out the truth once and for all… and discover a secret far greater than they could have imagined.
Chance is a black-and-white thinker until she realises that sometimes there are shades of grey.
Chance is in Year 7 and thinks she has it all – a loving mother, dog Tiges, best friend and almost-sister next door. But when a reality TV team makes over her house, she discovers newspaper cuttings from the past that cause her to question the world as she knows it and everyone in it. Then she finds herself caught between two realities, identities and worlds. Face-to-face with the truth, Chance has a very difficult decision to make, which almost splits her in two. This powerful story explores what is true and what is fake in today's world. And while Chance is all about the truth, she ponders whether "Maybe being truthful was really just a big lie."
When Scarlet and Ivy return to school after the holidays, they quickly realise that the school is in danger. The twins will need to confront enemies from their past and present if they are to have any chance of it surviving. Could the last secret at Rookwood be the one that brings it down? Or will Scarlet and Ivy be able to untangle the trails of clues and red herrings in time to save it?
When twelve-year old Clancy and her fourteen-year-old sister, Tash, visit their Pa at his aged-care facility, they have no idea that the three of them will soon set out on an intrepid adventure.

Along the way there are many challenges for Tash and Clancy to overcome and in the process, they discover their own resourcefulness and resilience and demonstrate their heartfelt love for their grandfather. 
Some facts about Billy Dickens:
* He once saw a biker swerve across the road in order to run over a snake.
* Later, that motorcycle somehow ended up at the bottom of a canal.
* Billy isn't the type to let things go.
Some facts about Billy's family:
* They've lived in six different Florida towns because Billy's mom always insists on getting a house near a bald eagle nest.
* Billy's older sister is dating a jerk. It's a mystery.
* Billy's dad left when he was four, and Billy knows almost nothing about him.
* Billy has just found his dad's address–in Montana.
This summer, Billy will fly across the country, hike a mountain, float a river, dodge a grizzly bear, shoot down a spy drone, save a neighbor's cat, save an endangered panther, and then try to save his own father.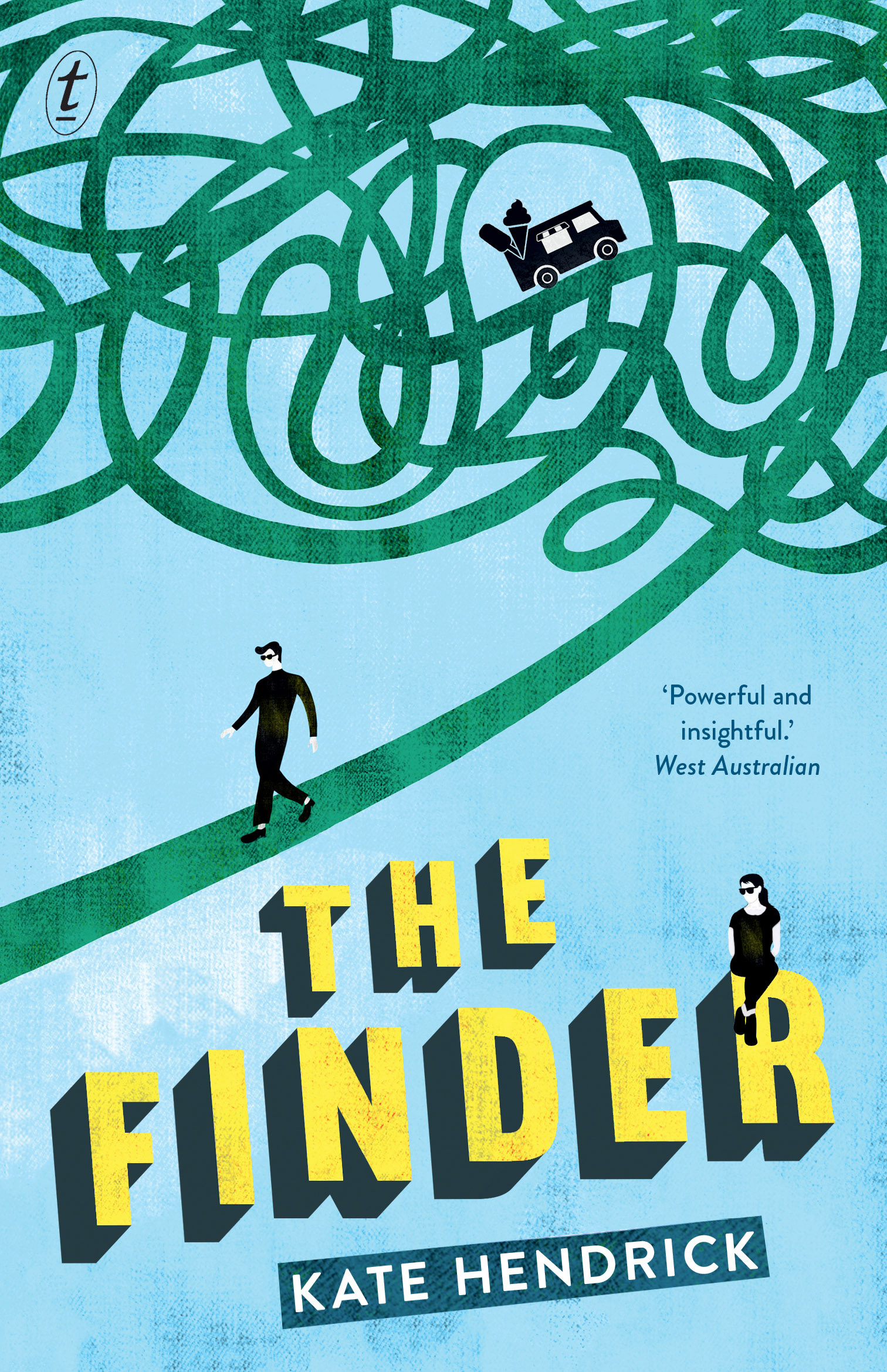 When Lindsay meets Elias the signs aren't promising. She's a grungy introvert who doesn't want to talk to anyone. He's a teen fashionista who can't shut the hell up.
But since Lindsay tracked down a runaway kid, word's got around that she knows how to find people. And Elias is looking for his birth mother. And he has money, and Lindsay's perpetually broke… So that's how this oddest of odd couples teams up.
But the thing is, Lindsay wasn't actually trying to find the runaway. It's just how she looks at the world. Not idly, like most people, but really looking. Scanning every house, every face, every car. That's because someone is missing in Lindsay's life: her identical twin Frankie, who disappeared when they were eight. Since then, her parents have kept themselves busy. And angry. And Lindsay has been…looking.
In Elias, despite their differences, she might have found someone to look with.