Archive for the 'Action aplenty' Category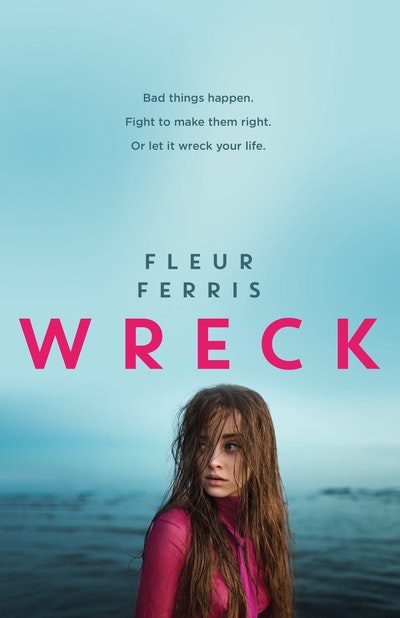 Tamara Bennett is going to be the first journalist to strictly report only good news. Finished with high school, Tamara is ready to say goodbye to her sleepy little town and part-time job at the local paper. O-weeks awaits, which means parties, cute boys and settling into student res with her best friend Relle. Things take an unexpected turn, however, when she arrives home to find her house ransacked and her life in danger. What is this mysterious note? And why does it mean so much to one of Australia's most powerful media moguls? Caught between a bitter rivalry and dangerous family secret, who can Tamara trust? Or should she trust herself?
The Bloody Tower is the diary of Tilly Middleton, from 1553-1559 who is the daughter of the physician in the Tower of London.
Tilly's diary begins just before the death of King Edward VI,
who was the son of Henry VIII. It continues through the brief and tragic reign of young Jane Grey,
then the strong and scary reign of Mary Tudor, right up to when Elizabeth I came to the throne.
Tilly keeps her ears and eyes open and she and her friend Tom,
who works in the royal menagerie, soon find out what's going on.
She needs to know what's happening, because she has a secret which she must share with someone – someone very important indeed.